STANY ZJEDNOCZONE
It's on us
"It's On Us educates and activates all students, including young men, to combat IPV across 300+ college campuses nationwide."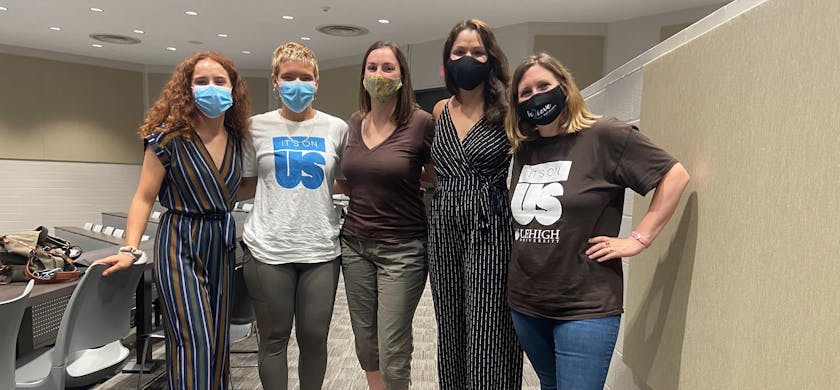 2021 YSL Beauty has partnered with It's On Us, the nation's leading youth sexual violence prevention program
+250 College campuses impacted by the prevention program
ZA
CH
Partnership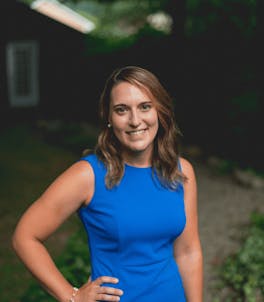 About It's on US
In the US, Yves Saint Laurent Beauty developed ABUSE IS NOT LOVE in partnership with the non-profit organization It's On Us.
The association is grounded in a peer-to-peer prevention education model empowering students to teach one another sexual assault awareness and consent education, bystander intervention and survivor support. Today, It's On Us supports 250+ registered campus chapters and affiliate programs nationwide. Additionally, It's On Us is the only program of its kind to combine grassroots organizing with high-impact culture change campaigns through partnerships with media outlets, creative agencies, and key opinion leaders.
PROGRAMIE
ABUSE IS NOT LOVE: A 3 PILLAR PROGRAM
1
Peer-to-peer IPV prevention and education on campuses
Together, YSL Beauty & It's On Us created two peer-led educational programs that empower students (18-24) to understand, identify, and prevent IPV on college campuses. Through the 300+ campuses, online modules, and inclusion within the It's On Us National Student Leadership Summit, our program will educate over 60,000 students per year with the tools to recognize signs and symptoms as well as how to safely intervene as active bystanders.
2
Internal Training of the Yves Saint Laurent Beauty teams
The brand is committed to having a long-term impact on Intimate Partner Violence nationwide through contributions to educational research studies on youth and prevention. The findings on barriers to prevention of IPV are published publicly in aim to educate and gain industry collaboration against this pressing issue.
3
Contribution to Thought Leadership through research
Workshops and training seminars are organized for 100% YSL Beauty corporate and front-line teams to better understand, support, and identify abusive relationships. These workshops give them the tools and resources to be agents of change, not only for themselves, but also in their communities.
Results
75.000 young people reached
Want to talk? contact your local association
Want to talk? contact your local association
It's On Us was founded in 2014 as an initiative of the Obama administration. Now, this non-profit organization builds movement to combat campus sexual assault by engaging all students, including young men. It is the largest student activation program of its kind.