ZJEDNOCZONE EMIRATY ARABSKIE
DUBAI FOUNDATION FOR WOMEN & CHILDREN
The Dubai Foundation for Women and Children offers immediate protection and support services for women and children in the UAE against domestic violence, child abuse and human trafficking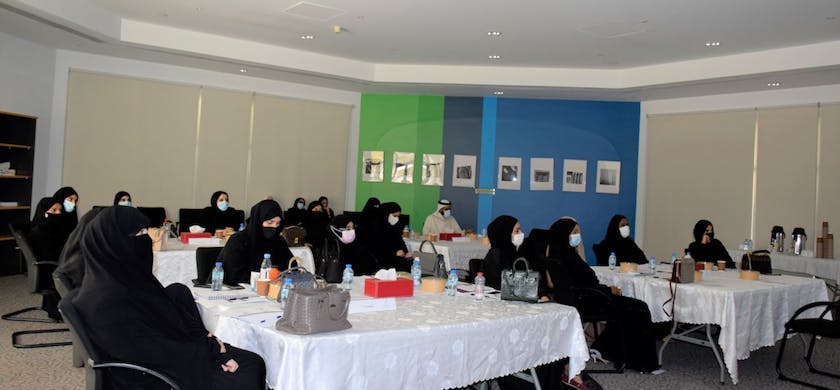 33% Women will experience intimate partner violence in their lifetime
IT
AU
Partnership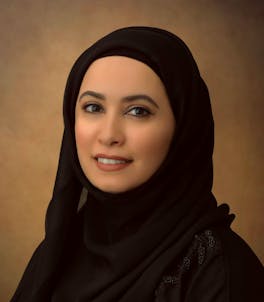 About DUBAI FOUNDATION FOR WOMEN & CHILDREN
The brand will be supporting the education and training programs of its non-profit partner. IPV is a major societal issue: approximately 1 in 3 women will experience intimate partner violence in their lifetime and only a small proportion of survivors will obtain justice.
Almansouri expressed her gratitude towards the initiative and said, "We would like to thank all those whom are responsible for this initiative, which was launched to support women and make sure that it is tangible, and we look forward to more cooperation and fruitfuljoint actions that is in the interest of women".
PROGRAMIE
ABUSE IS NOT LOVE: A 3 PILLAR PROGRAM
1
PROVIDING RESOURCES FOR SURVIVORS OF VIOLENCE TO ENTER THE WORKFORCE
The program provides equipment of the computer labs used for female survivors of domestic violence as well as complete trainings to prepare them to (re)enter the workforce.
2
UPSKILLING OF CLIENTS IN BEAUTY CAREER
A YSL Beauty experts will also be available to provide expertise helping the victims develop skills in the beauty industry.
3
INTERNAL TRAINING OF YSL BEAUTY TEAMS
Workshops and training seminars are organized for YSL Beauty corporate and front-line teams to understand and identify abusive relationships. These workshops give them the tools and resources, not only for themselves, but to be agents of change in their communities.
Want to talk? Contact your local association
Want to talk? Contact your local association
Dubai foundation for woman and children was established in 2007 to offer immediate protection and support services for women and children in the UAE against domestic violence, child abuse and human trafficking, and it is the first licensed non-profit shelter in the UAE that runs specifically for the care of women and children.