TAJWAN
Modern Women's Foundation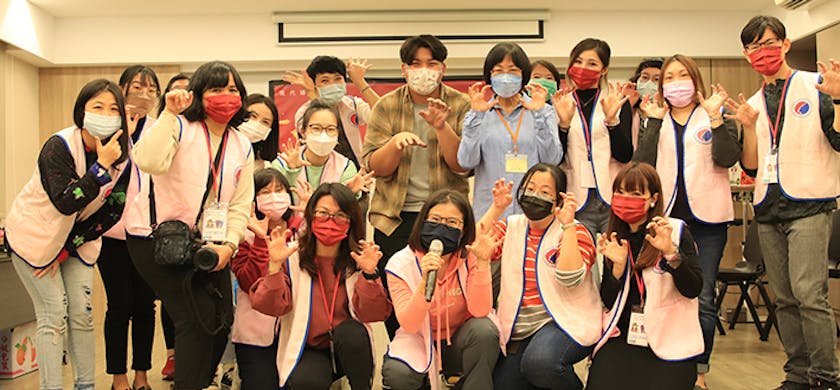 1 OUT OF 5 WOMEN HAS HAD THE EXPERIENCE OF IPV IN THE TAIWAN REGION (*REPORT FROM MINISTRY OF HEALTH AND WELFARE IN 2020)
2022 YSL BEAUTY TAIWAN AND MODERN WOMEN'S FOUNDATION INITIAL PARTNERSHIP
7467 MWF HAS BEEN PROVIDING OVER 125 EDUCATIONAL TRAININGS THROUGHOUT THE CAMPUS WITH GRADUALLY INCREASING 7,467 PARTICIPANTS
TH
GB
Partnership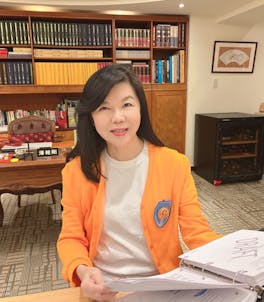 MODERN WOMEN'S FOUNDATION
Founded in 1987, Modern Women's Foundation (MWF) is a non-profit organization which established first women's protection center in the Taiwan region.  Every year, the foundation assists over 8,000 victims of domestic violence, sexual assault, harassment, and partners with local courts near 3,000 high-conflict families.
MWF's mission is to create an environment of equality, security, dignity and the vision to strives and reverse social myths, end gender-based violence, and achieve gender justice.
We believe that each individual should be respected and treated equally with freedom and autonomy.  Our services are offered to victims regardless of their color, nationality, gender identity, or sexual orientation.
PROGRAMIE
ABUSE IS NOT LOVE: A 3 PILLAR PROGRAM
1
STARTING FROM THE CAMPUS KNOWING IPV
AS THE 1ST YEAR OF COLLABORATION WITH MWF, AND THE KICK OFF OF ABUSE IS NOT LOVE, EXPERTS FROM THE NGO TOGETHER WITH OUR GUEST SPEAKER INTRODUCE IPV AND THE 9 SIGNS TO THE YOUNG GENERATION
2
COLLABORATION WITH PODCASTER TO REACH NOT ONLY THE GEN Z BUT EVEN ALL AGES OF LISTENERS
IPV SOMETIMES IS A SENSITIVE TOPIC TO BE DISCUSSED IN PUBLIC. TO RESONATE AMONG THE PEOPLE WHO MIGHT BE IN THE RISK OF IPV, WE INVITED PSYCHIATRIST, NGO  PARTNER AND FAMOUS PODCASTER TO TALK ABOUT IPV IN THE AIR; MANY QUESTIONS WERE SUBMITTED IN PRIOR TO THE BROADCAST WHICH REFLECTS VARIOUS REALISTIC SITUTATIONS, WE ATTRACTED 83K OF LISTENERS AND DOWNLOADER.
3
ARE YOU IN THE RISK OF IPV" 9 SIGNS ONLINE TEST
DESIGNED WITH REAL RELATIONSHIP CASES, IPV INTERACTIVE 9 SIGN ONLINE TEST ATTRACTS TOTAL OVER 23,523 TEST VISITS &RESULT SHARED!
Contact
Contact
Modern Women's Foundation provides
1 Mental health care, support, and companionship.
2 Potiential risk evaluation and develop safty plan.
3 Legal services
4 Resource for life reconstruction
5 Financial assistance program
6 Relationship counseling
7 Psychological counseling
8 Group therapy