SZWECJA
Ungarelationer.se
A national support and knowledge platform to counteract abuse in young people's intimate relationships.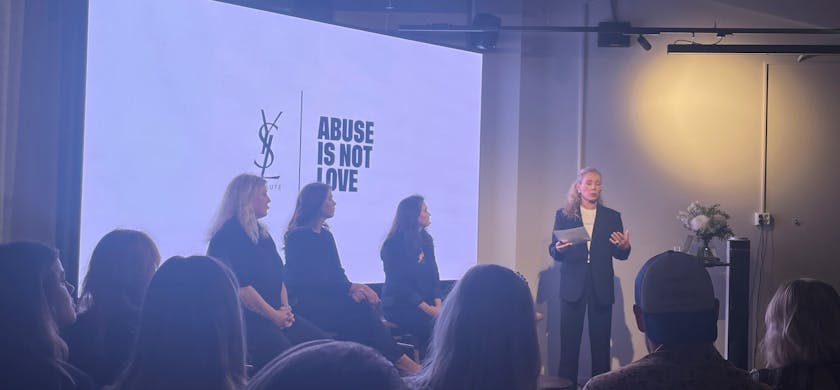 2022 LAUNCH OF THE YSL BEAUTY X UNGARELATIONER.SE PARTNERSHIP
1 IN 4 YOUNG GIRL HAS BEEN THE VICTIM OF CRIME IN HER RELATIONSHIP
12227 CALL CONTACTS IN THE CHAT SO FAR SINCE OPENING
CH
TH
Partnership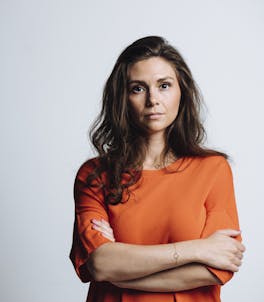 ungarelationer.se
Men's violence against women starts with boys' violence against girls. This is a fact that has been overlooked in much of work against IPV, although it is one of the most important keys in the fight to prevent men's violence against women. That's why we opened ungarelationer.se - a national hotline to both prevent and combat boys' violence against girls and violence in young people's relationships. The hotline launched in 2019 and is run by the foundation 1000 Opportunities
PROGRAMIE
Abuse is not love : a 3 pillar program
1
Internal training of the Yves Saint Laurent Beauty teams
Workshops and training seminars are organized for YSL Beauty corporate and front-line teams to understand and identify abusive relationships.
Help ungarelationer.se to drive awareness and to bring the much needed attention to the sensitive issue  of IPV, with campaigns on media and social media
The chat, accessible from the website www.ungarelationer.se, offers psychological support to victims. The partnership will enable  ungarelationer.se to strengthen the chat's team to make it more available.