YSL Beauty is working with non-profit organizations to prevent and fight against intimate partner violence. by 2030, the goal is to educate 2 million people worldwide on the warning signs of abuse.
Find a local organization
About the Program
1 in 3 women will experience intimate partner violence in their lifetime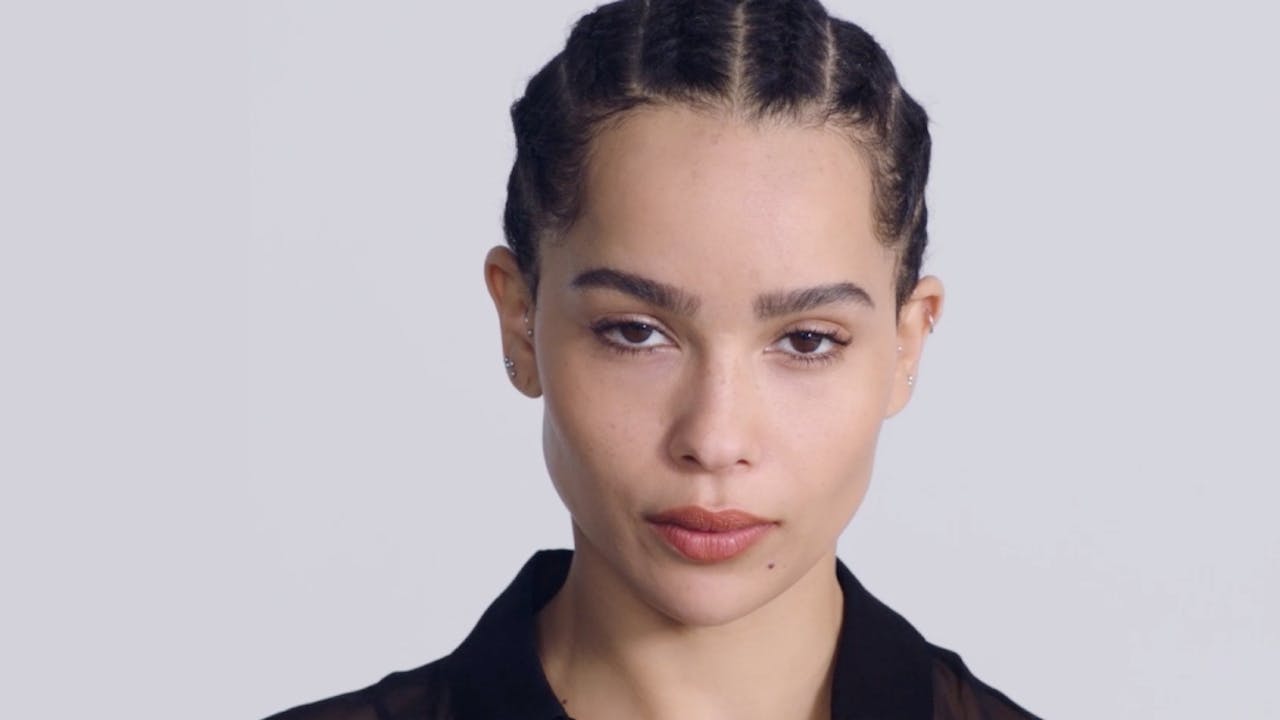 Zoé Kravitz talks about the cause
YVES SAINT LAURENT beauty continues its unbridled love affair with women
In the wake of Saint Laurent, who showcased the spirit of the times for nearly 40 years, YSL Beauty continues its commitment today in the fight against intimate partner violence through ABUSE IS NOT LOVE by supporting partners and leveraging its voice through worldwide awareness program to help people identify the warning signs that can come with an abusive relationship.
Know more about the program
Where we are
Abuse is not love is a global program
We work to prevent and fight against IPV through local, on the ground non-profit partnerships in each market to have culturally relevant and bespoke programs depending on market needs.
For informations and support
If your partner isolates you from your friends and family, do you think it's a sign of abuse?
493 000 People have been trained to recognize the signs of abuse
Want to talk? Contact your local association
Want to talk? Contact your local association
Non-profit organizations around the world can offer support services depending on your market and your needs. If you or someone you know needs immediate assistance, please call the police or a local organization to provide assistance. You are not alone.